3 results - showing 1 - 3
Medical, Health, and Wellness
18037
0
Specialty
Specialty
Ophthalmologist (Physician and Eye Surgeon)
Sub-Specialty
Aerospace Medicine
Dr. Andrew Doan, MD, PhD earned his medical degree and a doctoral degree in neuroscience at The Johns Hopkins University, School of Medicine. He is author of Hooked on...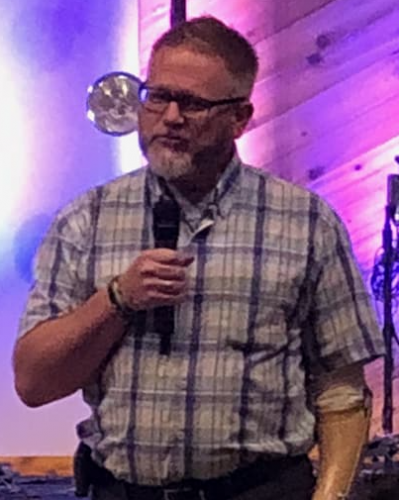 In his gripping memoir, DL Boothe paints a colorful picture of battles endured beginning with the tragic amputation of a hand at age five in Thailand during the Vietnam...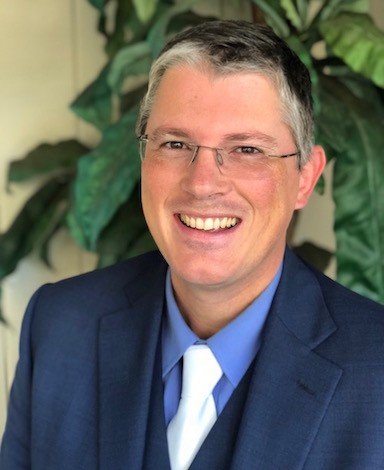 Medical, Health, and Wellness
1434
0
Daniel J. van Ingen (Psy.D., University of St. Thomas) is co-founder and president of Parenting Doctors and a clinical psychologist in Sarasota, FL. He has been dubbed the Sarasota...
3 results - showing 1 - 3