Dr. Robert Seltzer, MD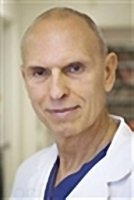 Dr. Robert Seltzer, MD
Dr. Seltzer has been practicing cutting edge Dermatology and laser technology for over twenty years. 
Since graduating from Queens College and USC, Dr. Robert Seltzer has become a leader in the field of Dermatology. As a pre-eminent figure in laser technology, he has served a national teacher and a provider for patients from around the world.
User reviews
There are no user reviews for this listing.