3 results - showing 1 - 3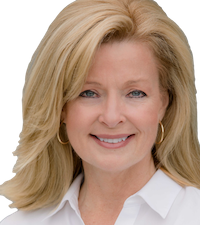 Christie Walsh is the Director of Development for Real Battle Ministries. She has a B.A. in Economics from the University of California at San Diego. As a Management...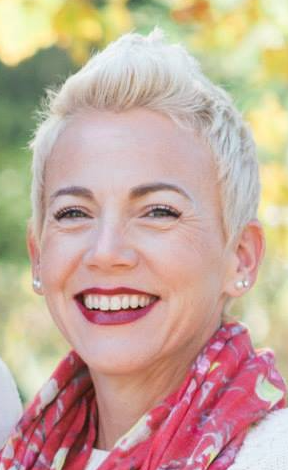 Mother, nurse and Christian Life Coach. Julie has over twenty years of expertise in dealing with video game addicts in her family, including her husband Dr. Doan. She has...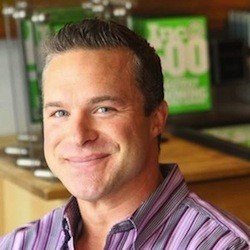 Jonathan Gibbs is a motivational and inspirational speaker. Jonathan was a self-made millionaire in his 20's. After successfully building several companies Jonathan is passionate about self-starting and a...
3 results - showing 1 - 3